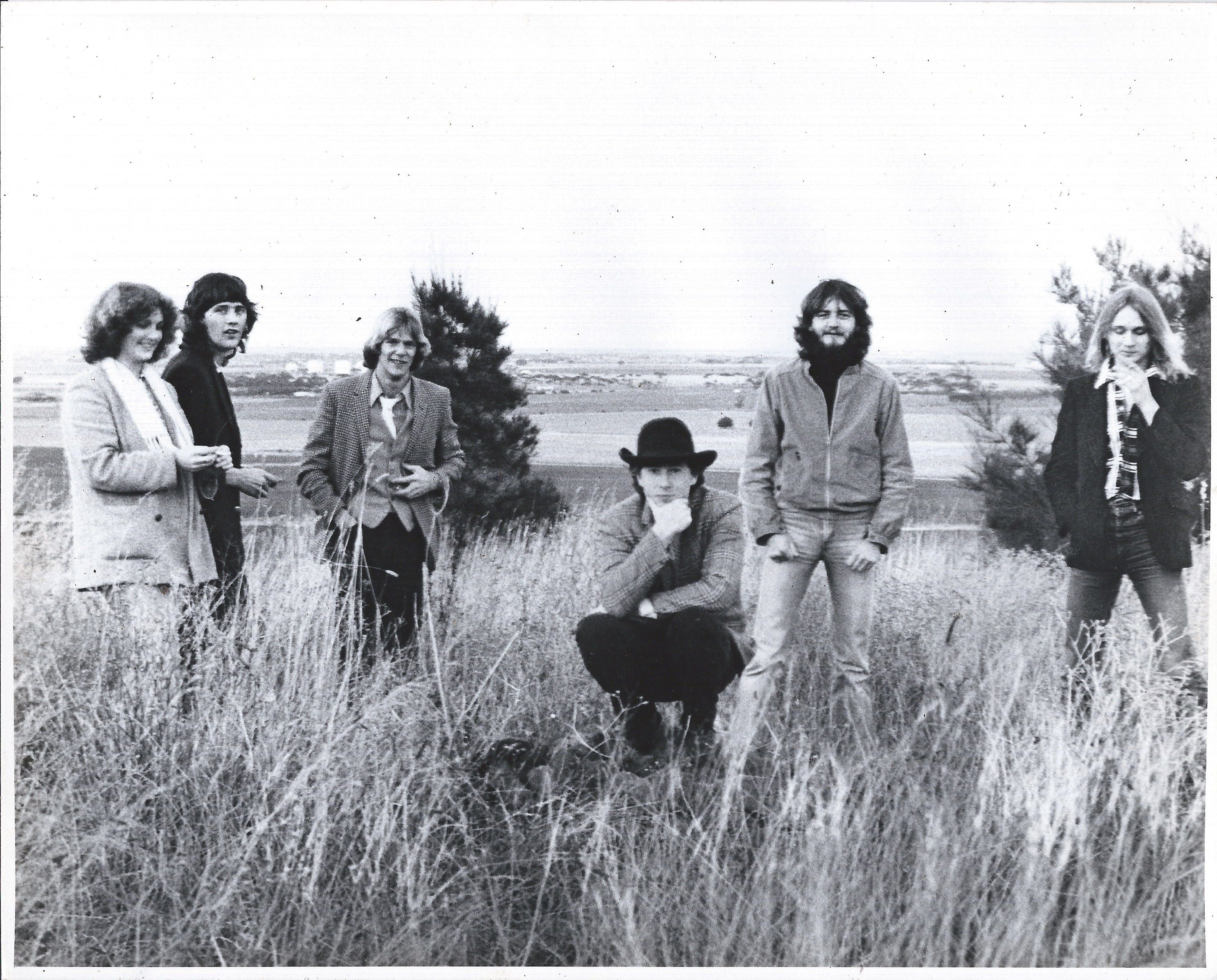 I'd connected with Ian Lovell around this time and he was giving me a hand. Ian was the promoter that ran the legendary Eureka Hotel. The decision was made to rebuild the band from the ashes. Carl stayed and Ian Lovell introduced me to his friend, Ian Morrison, Morrie, who sang and played guitar. He'd already been in bands in Geelong, like Shadowfax. His parents had migrated to Australia from the 'troubles' of Northern Ireland when he and his brother were only young. 
Morrie and I heard of a woman called Rose in Point Lonsdale, just down the coast from Geelong, who sang and played piano and we travelled down to Queenscliff one night to hear her sing. She was stunning. We talked afterwards and asked her if she'd like to join the band. She said she'd come to a rehearsal and check it out. 
There were two guitarists, John Phillips and Warrick Harwood who I knew around Geelong. They were both equally capable musicians but in the end, I chose Warrick, I guess because John was into heavier rock styles. I don't know if he's ever forgiven me 'cause we were also mates. 
One of the best drummers around the Geelong region was Gary Crothall. He was Charlie Watts of the Surf Coast. He and his brother Ric were already the legendary rhythm section from Geelong's Redhouse Roll Band that featured the extraordinarilly gifted guitarist, John Dallimore. We were blown away when Gary said, 'Yes' and joined the band. 
We now had a new Goanna Band, risen from the ashes.
(By Shane Howard 2020)